Red leaves were not remained at all, and it seems that so cold days are staying Kyoto just now.
Sometimes Kyoto is covered with snow….. it is quite beautiful.
The most famous place is Golden Pavillion in winter. Many photographers or instagramers gather in Kinkakuji temple, especially on snowing days.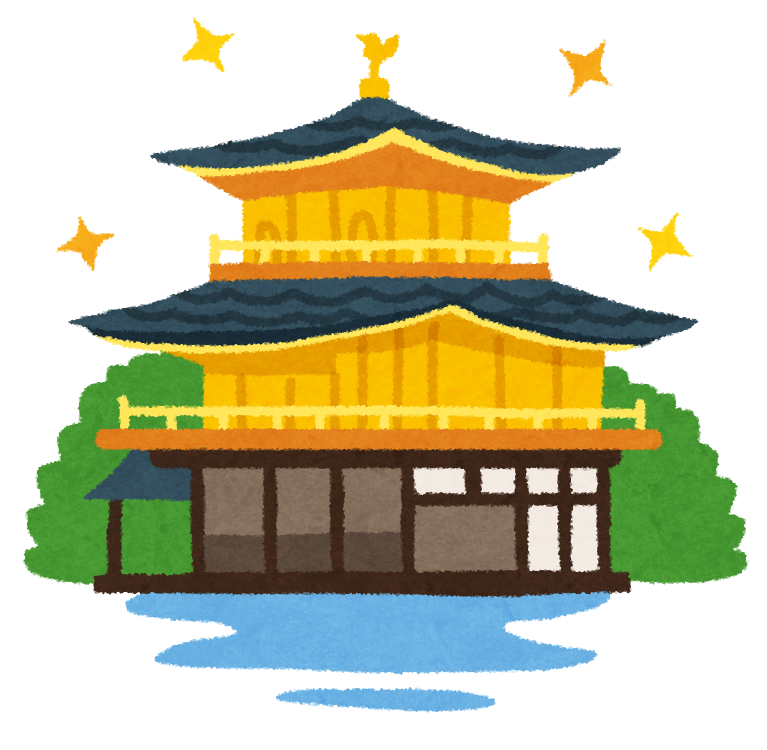 ————————————————————————–
Let me introduce our tourist's voice.
We asked one tourist some questions, and following are the answers.
Thank you for your cooperation!
Guide day: 29/ Dec/ 2018
Guide: Naoya Shibata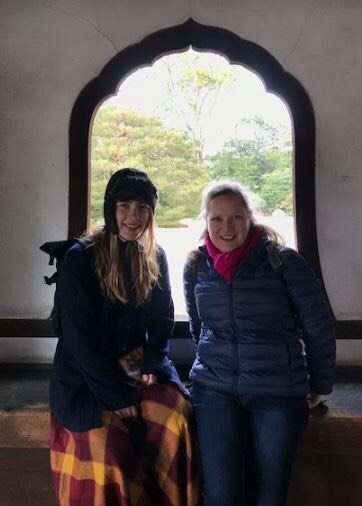 (They are from Australia) 
Where is your best place in Kyoto?
→Kenninji temple.
Why did you select there?
→We loved the tranquility and beautiful gardens.
Why did you choose the student volunteer guide?
→I had a recommendation from another traveler who I met in Nozawa Onsen – which is why I contacted Good Samaritan. Having a student guide is a great way to meet a young Japanese person and to get their insights on the city.
Would you like to take a tour with us again?
→I would definitely use the service again because it is such a great way to be introduced to a Japanese city and to get some deeper understanding of the culture.
Please tell us the message for your guide!
→We had a really fun day with Naoya – he was knowledgeable on the sites we visited and we really enjoyed it. Please thank our Guide for a lovely day – we wish him well and hope to meet again one day.
———————————————————————————
According to the weather forecast, the blooming of cerry blossomes will be March 28th in Kyoto. 
Yes, it is sure that warm spring will be come here soon.
See you then!
19/ Feb/ 2019  Good Samaritan Club