Time flies 🙂              
Almost all leaves are gradually turning to be red. So, it means that now is the most high time to visit around Kyoto.
Lets wander around the beautiful ancient capital of Japan with  Good samaritan club!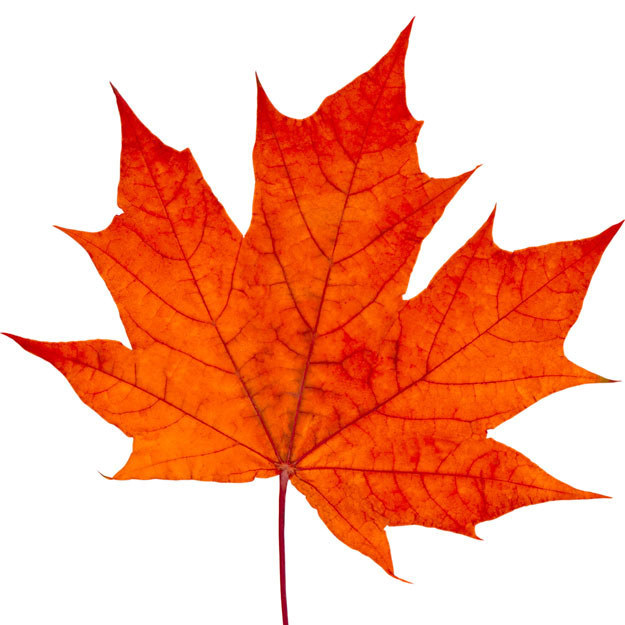 – – – – – – – – – – – – – – – – – – – – – – – – – – – – – – – – – – – – – – – – – – – – – – – – – – – – – – – – – – – –  –
This time we would like to show one feedback from tourists.
We asked one tourist some questions, and follwing are the  answers.
Thank you fou your cooperaion! 
Guide day: 27/Oct/2018
Guides: Mizuki Kamada and Hinako Noumi (She is still a trainee)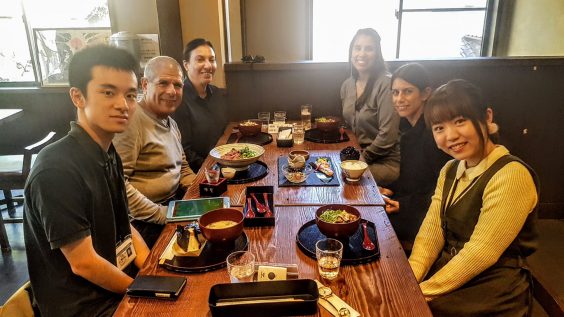 (left: Mizuki.K, right: Hinako.N)
Why did you choose the  student volunteer guide? Are there any attractive points?
→We came across the idea of volunteer guidance while planning the trip to Japan.
We thought it was a great idea, with all the respect we would get for professional guides to give me mostly technical information.
In this case we could experience and know the next generation of true Japan, hear from the young students how they experience and think from their point of view on Japan and the world. It is important for us to understand deeply the culture of the country we are visiting.
Would you like to take a tour with us again?                                   
→Sure.
For the same reasons I mentioned in the previous question.      
Please tell us message for your guides!
→Our guides Mizuki Kamada and Hinako Nomi were excellent, nice, smart, and gave us a wealth of information. Answer us in detail on each question. And mainly We felt that we were connecting to them. they gave us the feeling of welcome guests
and really a sense of old friends.
We were very pleasant time with them.
Hinako Nomi was the trainee guide.
She is amazing and very nice. We really enjoyed being with her.
Probably the number of foreign tourists will increase steadily from now on 🙂
We are looking forward to the day we'll be able to meet you in Kyoto. Thank you so much!
29/ Nov / 2018        Good Samaritan Club