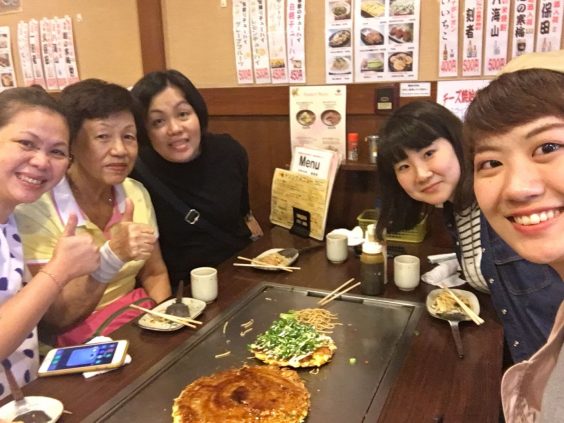 Do you have any advice or message to your guide?
Yui, thank you for warm hospitality in Kyoto I truly appreciate your company and a lot of research done prior and after our trip. BIG THANKS !!
Do you have any suggestions for our service?
Excellent service provided. Cannot think of any area of improvement.
What do you think is the best spot you visited?
Kiyomizu temple, Sanenzaka