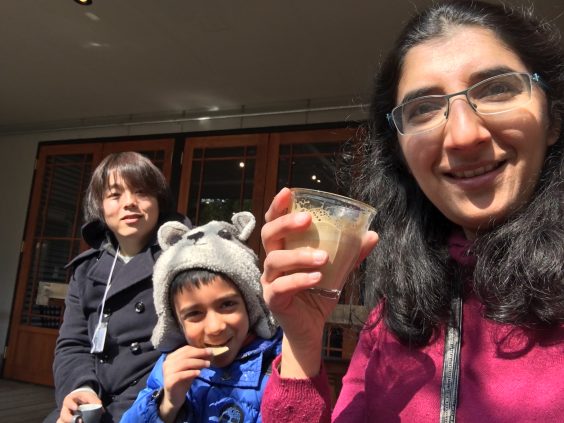 Please select your evaluation (1-5) for the guide service you experienced. The larger the number is the better it is.
5
Please give us comments and reasons for your evaluation for the guide.
We had an amazing day with Naoya. My husband, myself and our 5-year old enjoyed his company, stories and information he shared about wherever we went. He even explained at a level my son could understand and for us parents to be interested. He listened to where we wanted to go, other activities we were interested in, and took it all on board. He even took us to a really lovely Japanese Playground for our son at the end. My son enjoyed playing with Naoya too. We highly recommend him and are so grateful for having had a memorable day with him. Thank you.
Do you have any advice or message to your guide?
We had a super fantastic day. Thank you for everything. I'm sure Mohammed will be talking about you for months down the road. He had so much fun with you too. 🙂